Happy Father's Day 2020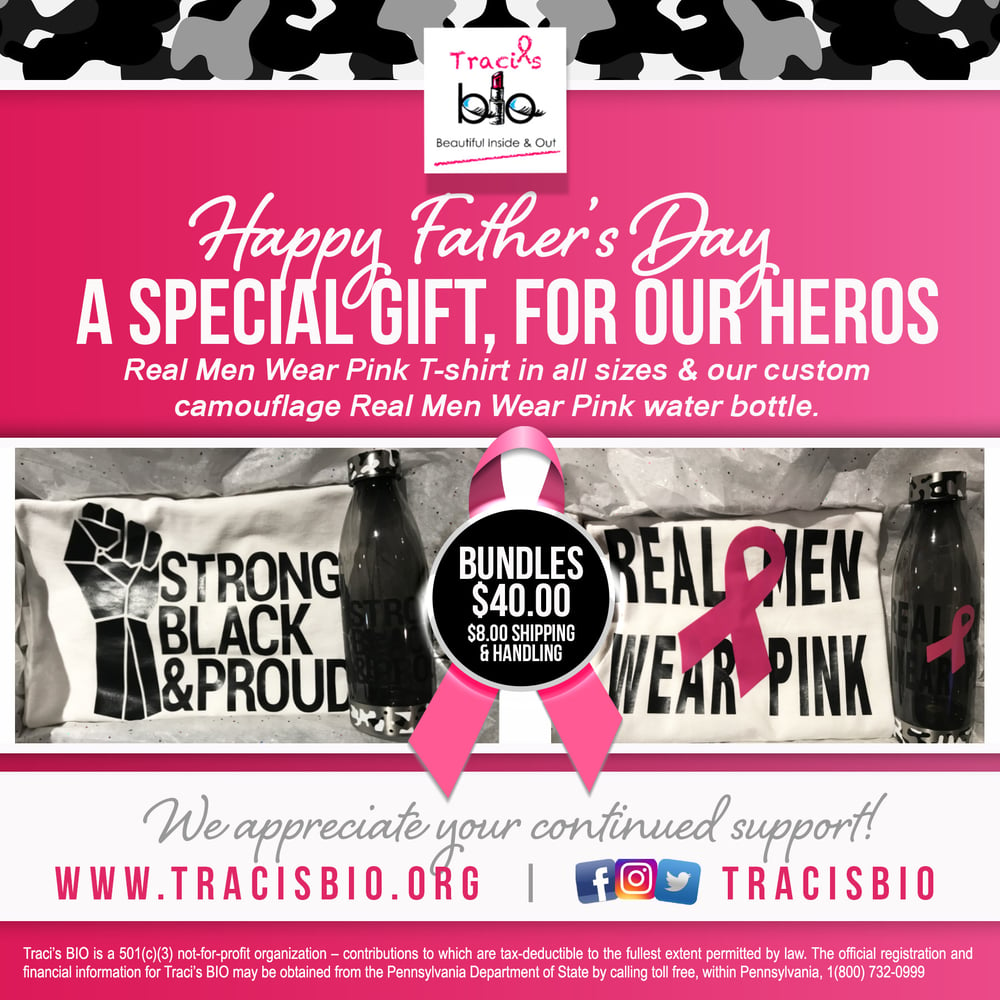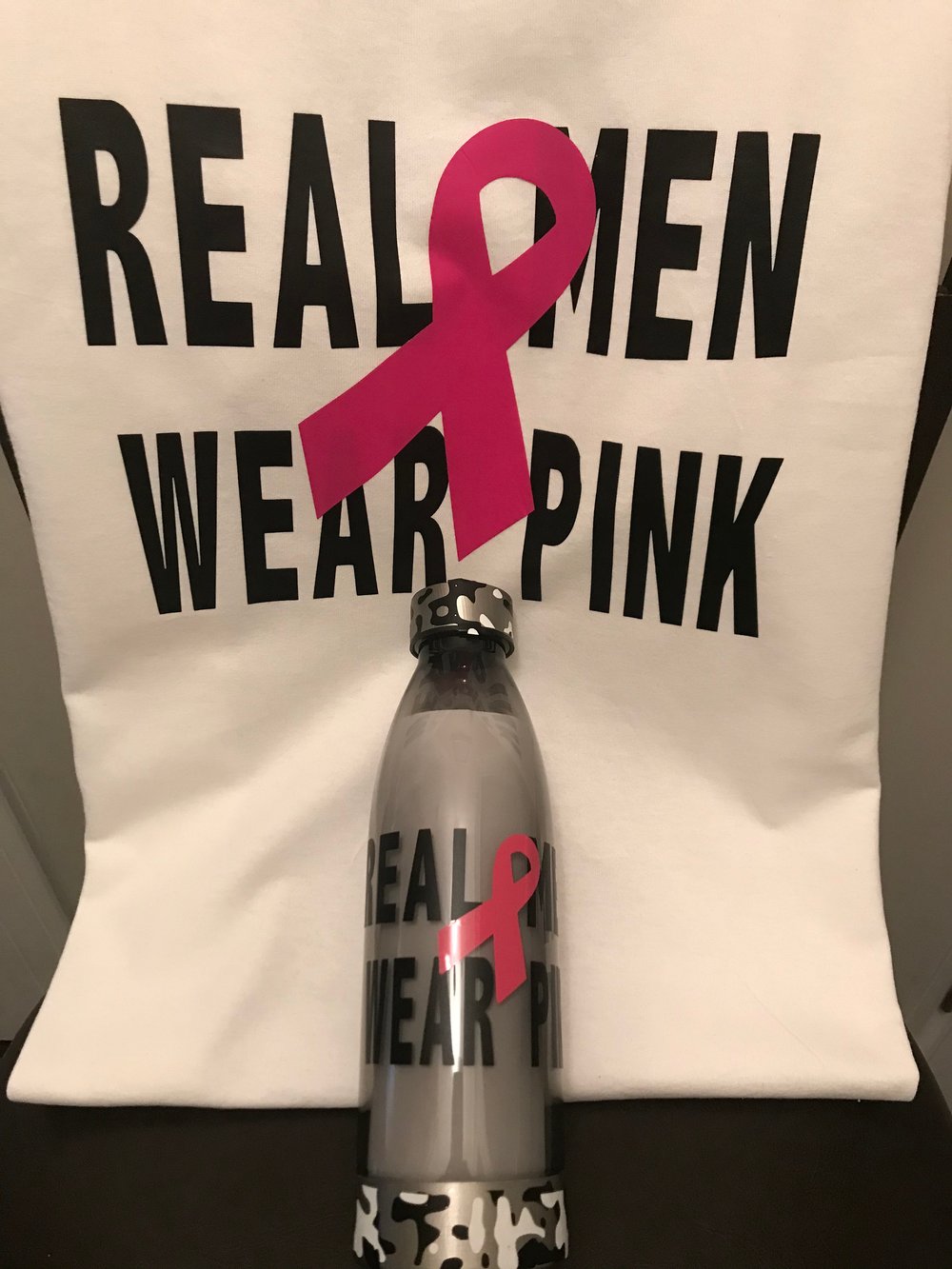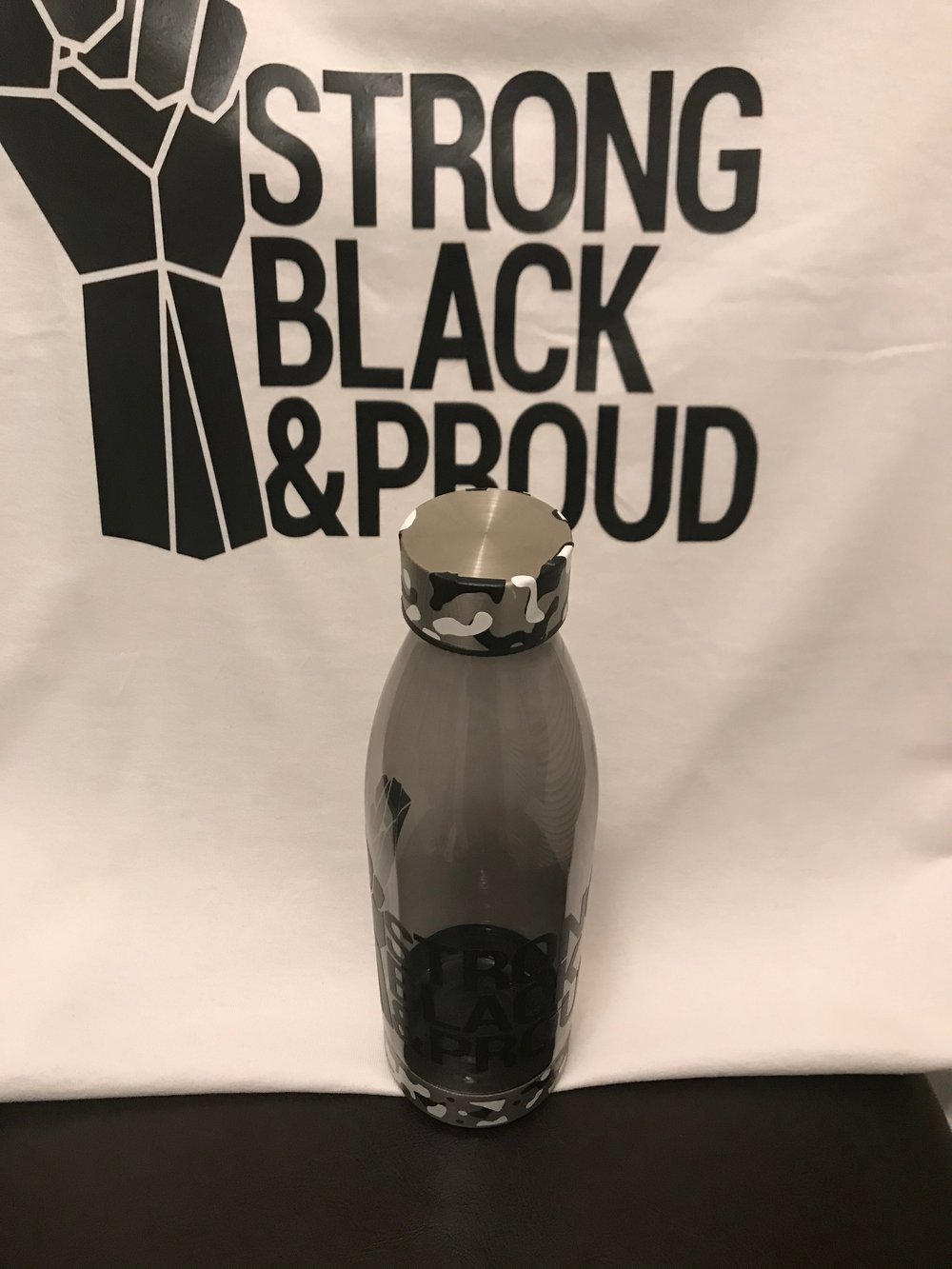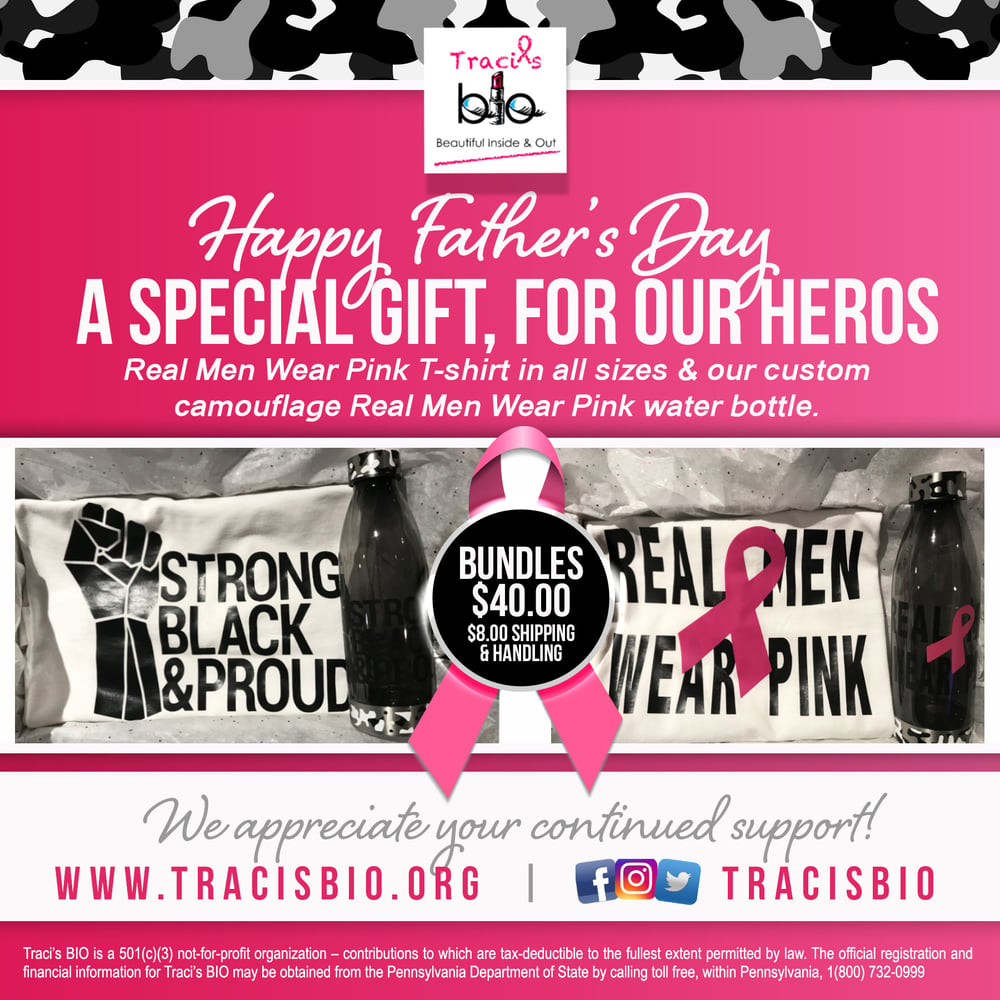 Happy Father's Day
A Special Gift , for our Hero's
Real Men Wear Pink T-shirt in all sizes & our custom camouflage Real Men Wear Pink water bottle.
We appreciate your continued Support
Traci's BIO is a 501(c)(3) not-for-profit organization – contributions to which are tax-deductible to the fullest extent permitted by law. The official registration and financial information for Traci's BIO may be obtained from the Pennsylvania Department of State by calling toll free, within Pennsylvania, 1(800) 732-0999.