"Sip, Shop & Talk a Day of Women's Wellness "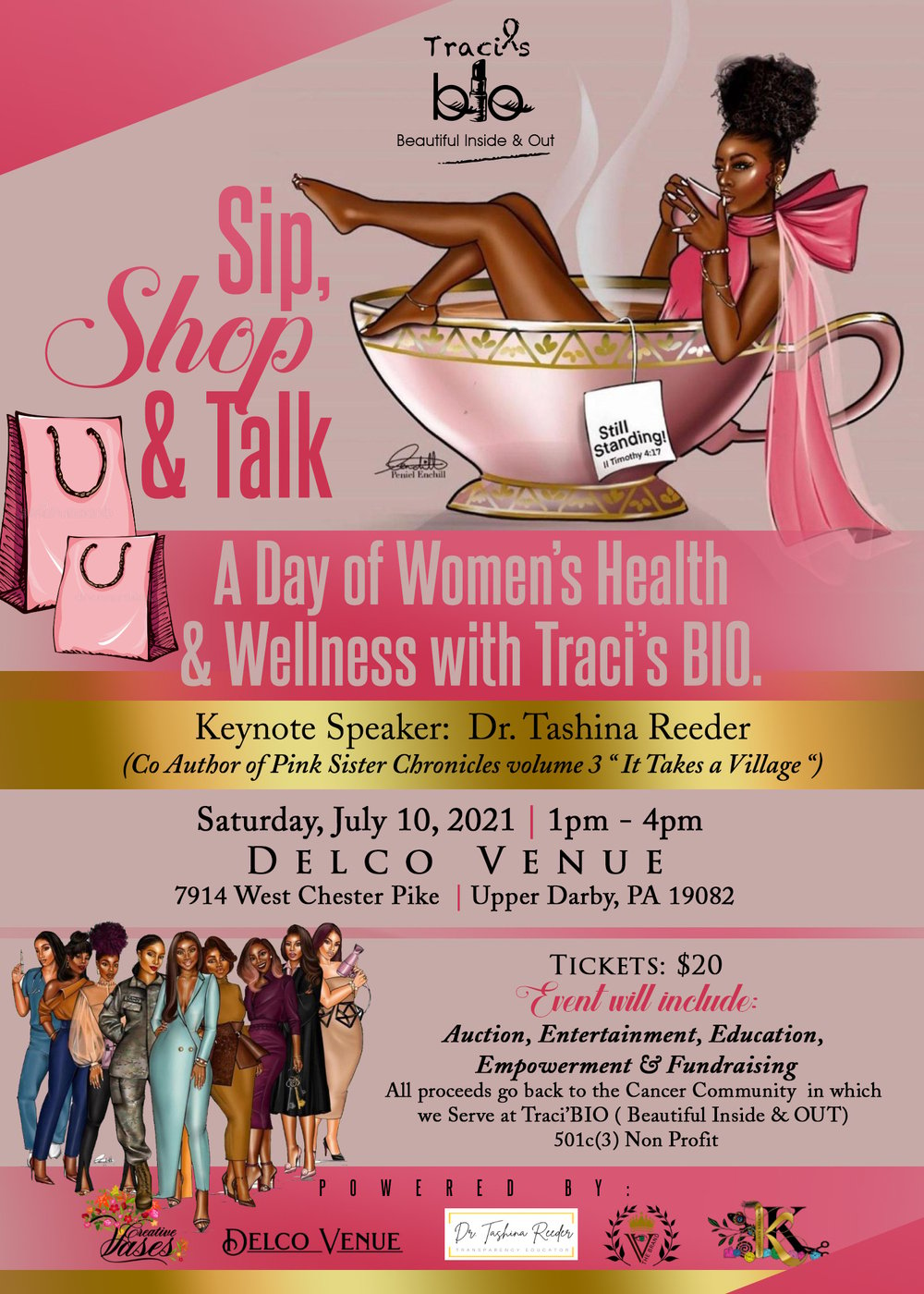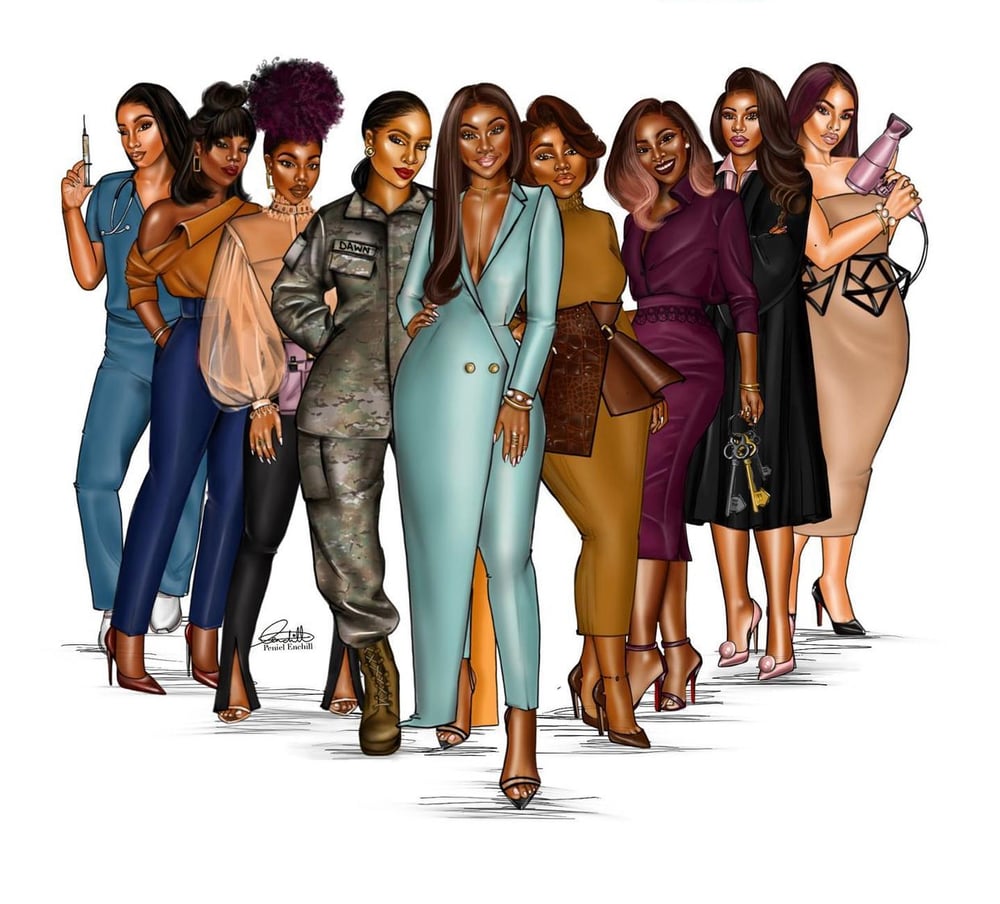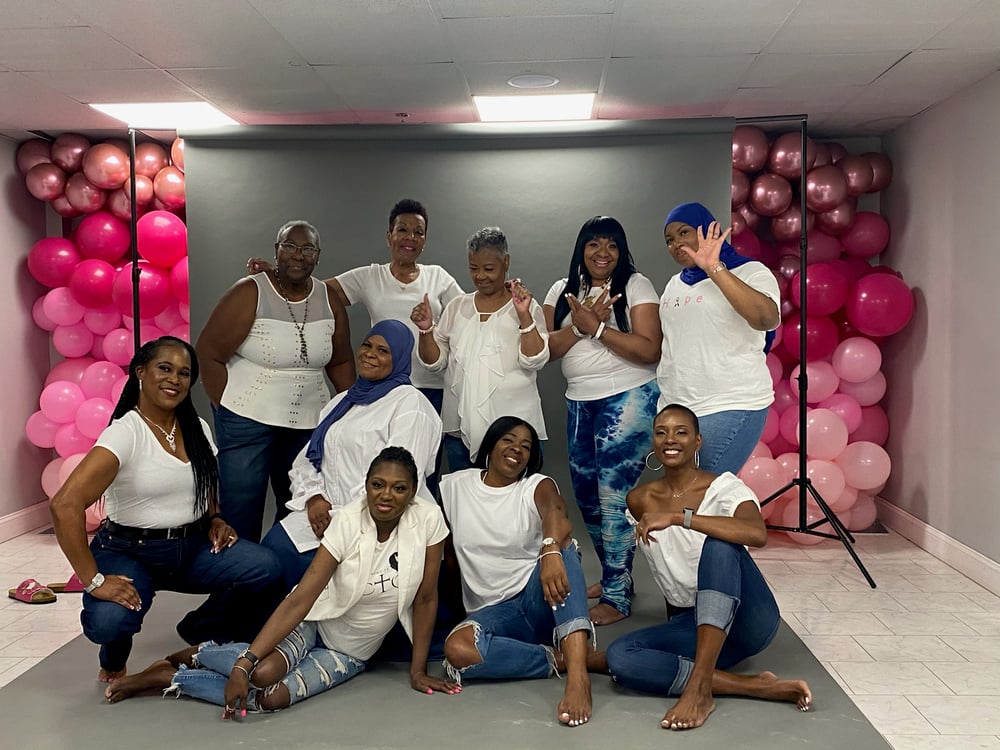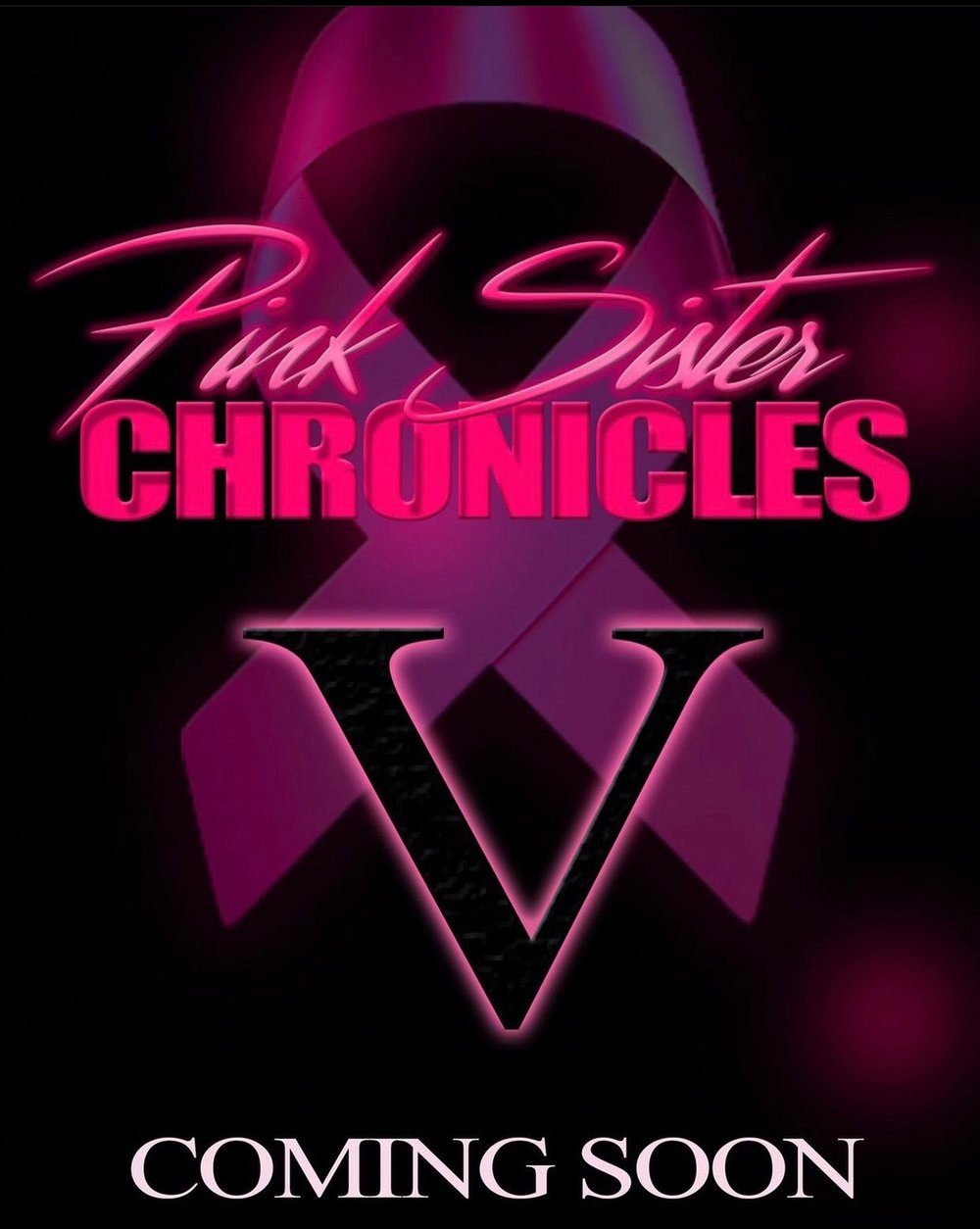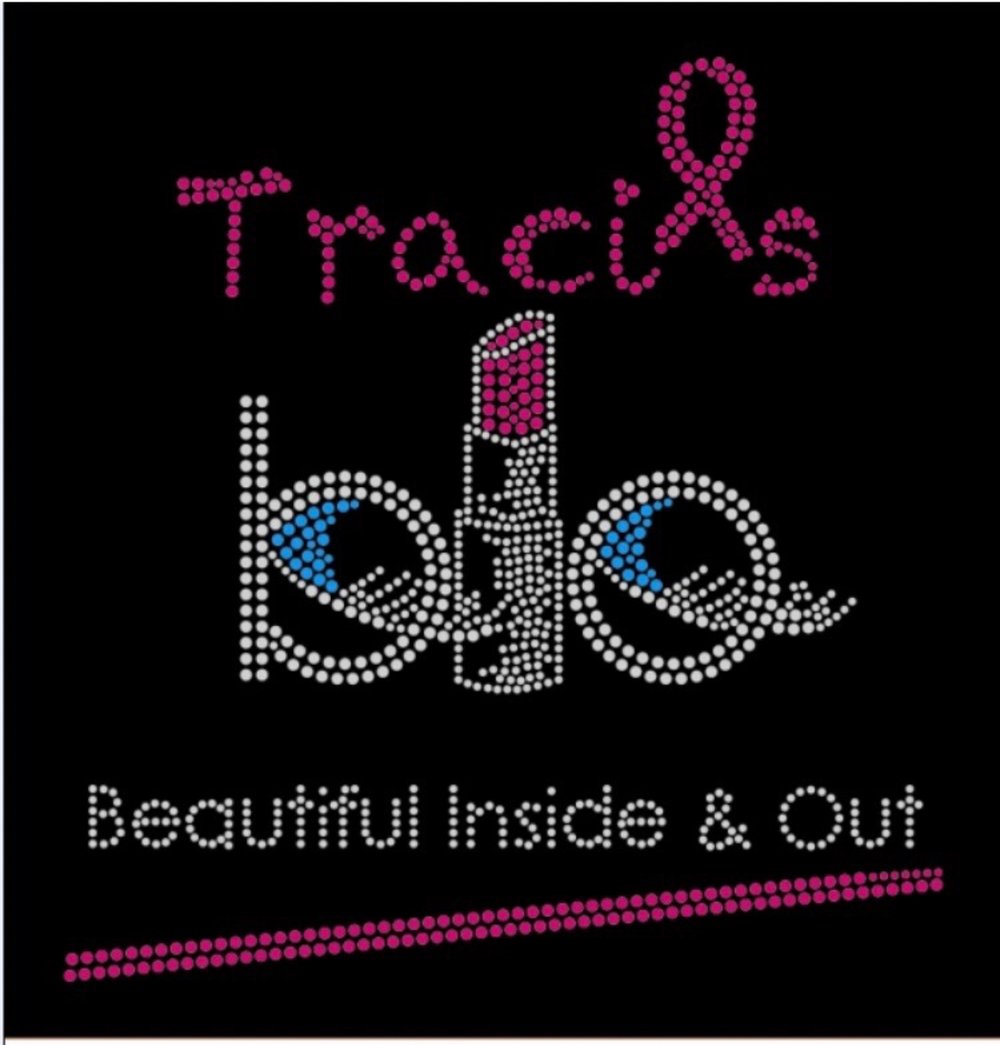 "Sip, Shop & Talk a Day of Women's Wellness with Traci's B.I.O. This Day will be dedicated to Educating , Empowerment & Fundraising.
It is our mission at Traci's BIO to help cancer survivors maintain a level of normalcy while going through an unnormal process of life like having Breast Cancer . It is our desire to provide SURVIVORS services and resources to assist with this life changing process. Through outreach and hands on care Traci's BIO provides practical information to tap into a SURVIVORS inner strength; by providing services to assist during hair loss, nail loss, and other physical and emotional changes. Traci's BIO provides Pink Sisters from all walks of Life the platform to share their journey in compilation books known to the World as the Pink Sister Chronicles. We currently have 4 volumes of the Pink Sister Chronicles and working on volume 5 as we speak.
" Sip, Shop & Talk is Transparency talk with Dr. Tashina Reeder (Co- Author of Pink Sister Chronicles volume 3 It takes a Village ) & Founder Traci M. Smith of Traci's BIO.
This Event is so special to us for various reasons. One this will be the first Traci's BIO event in over a year. We have had to pivot due to the pandemic just like you. But now that we have the opportunity to see you face to face and to fellowship with each of you we will make the day very special. We have Vendors, Entertainment , Educational resources, Empowerment Exercises and Food all under one roof.
We have a special Auction that you don't want to miss that will help Team Traci's BIO put the FUN in Fundraiser. 100 percent of what we do as a Non Profit 501 (c)(3) is raising monies 365 that will keep our organization financially secured so we can continue offering services such as the services stated above to the cancer communities and their families.
We look forward to celebrating with you this summer at
"Sip , Shop & Talk a Day of Women's Wellness with Traci's B.I.O ( Beautiful Inside & OUT )
"When you look better, you feel better". It is our desire to not only see SURVIVORS, Survive but Thrive!